Do you know how to hold champagne glass cup in a right way
Many people hold champagne glass in a wrong way. Now let's learn how to hold it in a right way.
First of alll, we should know that champagne glass cup can be devided into three parts: bowl, stem, and bottom. The stem of champagne glass is thin and long. The reason why the stem is long is that it is easy for people to hold. When we drink champagne glass, we can not touch the bowl. Because our hands are warm, if we touch the bowl, the temperature will pass on to champagne. As a result, it will influence the taste of champagne for the improved temperature.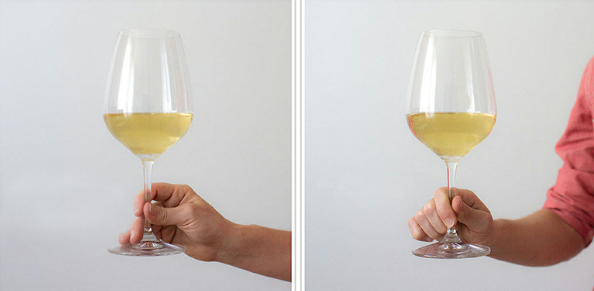 As you can see in the picture, hold the stem. It is better to hold close to the base.
Except for holding stem, when we drink, toaste and hold the glass, we can hold the base.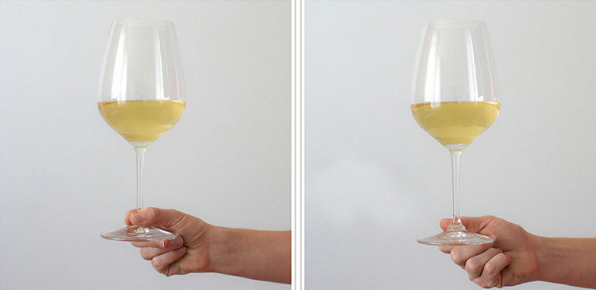 Established in 2005, Guangzhou Xinyi Glassware Co., LTD is considered as "Glass Gifts Customized Experts". We are professional in glass production technology and management. We also have many kinds of technology for glass decoration, including manual and automatic screen printing to a variety of color printing, platinum, gold and all of the pigment printing process. What's more, we provide a variety of decoration. But if you want your own design, we are willing to make it.