Effective ways to maintain glass vase in our daily life
Do you know how to maintain glass vase in our daily life?
Glass is more suitable for glowing flowers than other material for it protect the flower and keep bright color of the flower longer. Therefore, glass vase becomes a common decoration in our daily life. However, glass vase needs to maintain too. Today, I will tell you how to maintain glass.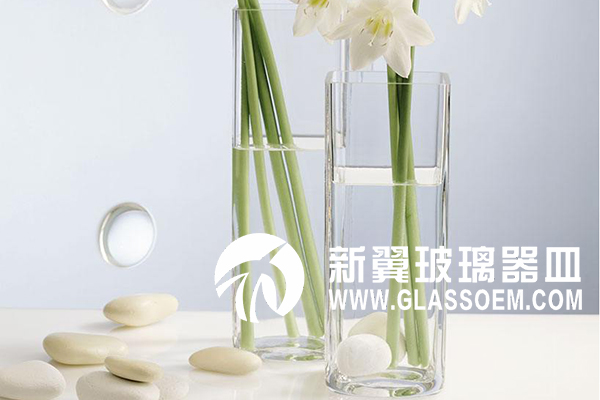 1. Periodic cleaning.
Clean stains on the outer wall of vases. While cleaning, do not use hard materials such as rubbing silk to avoid scratching the surface of vases.
2. Refresh the water periodically
Prevent sewage soaking in stained vase for a long time. Many tiny creatures will bree if you do not refresh the water. Even worse, they may corrode vases.
Vases are fragile. So you must avoid hard objects to crash and fall.
What's more, avoid high temperature and prevent printing vase from high temperature.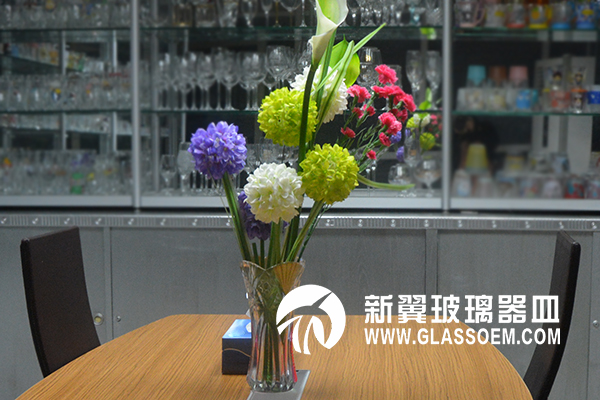 If we maintain glass vase periodically in our daily, its life will last longer.
Established in 2005, Guangzhou Xinyi Glassware Co., LTD is considered as "Glass Gifts Customized Experts". We are professional in glass production technology and management. We also have many kinds of technology for glass decoration, including manual and automatic screen printing to a variety of color printing, platinum, gold and all of the pigment printing process. What's more, we provide a variety of decoration. But if you want your own design, we are willing to make it.