How to wash glass in an effective way and maintain the glass
How to wash glass in an effective way and maintain the glass? As a professional glassware manufacturer, Xinyi Glassware Co.,Ltd will tell you the secret under the following.
There are all kinds of cup for drinking. However, using glass cup for drinking is healthier. What's more, glass cup is easy to wash. Therefore, more and more people like glass cup. But do you really know how to wash glass cup?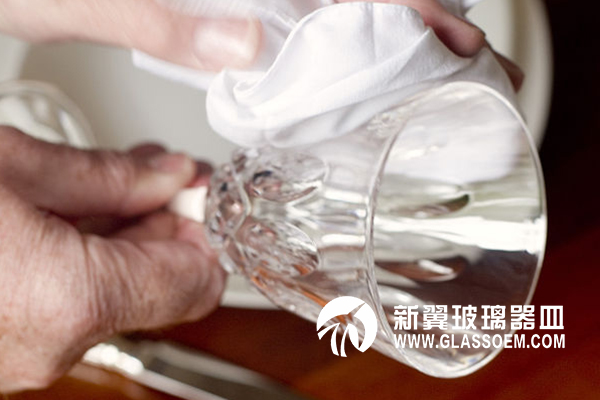 First, use a wet towel or paper to clean the glass. If there are stains on the glass, dip a towel into the beer or warm vinegar, then use the towel to wash the glass. When winter comes, there is always frosty on the surface of glass. But don't worry. There is an easy way to wash. That is to dip a towel into salt water or spirit and use the towel to wash.
Second, once the glass with decorative pattern is dirty, use the brush with detergent to wash along the decorative pattern.
Third, use the preservative film or a wet cloth sprayed with detergent to wash glass with greasy oil. Using this method, the glass will look like the new one.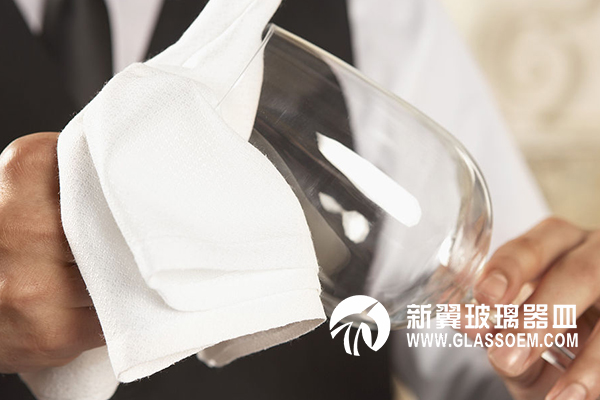 Except for cleaning the glass, we should know how to keep the glass well. For example:
1. Handle with the glass with care.
2. To avoid scratching the glass, it is better to put a cloth under the glass.
3. Put the glassware on a fixed place. In addition, keep dry and keep away from stove, chemical.
That's all for today's sharing. If you have other effective ways, pls share with us too. But if you have further questions about the glass, pls fell free to contact us. We will reply you with our professional knowledge!