Glassware is the best choice for drinkware according to experts
According to experts, glassware is best first choice for drinkware. Why? As a professional glassware manufacturer, let me tell you as below.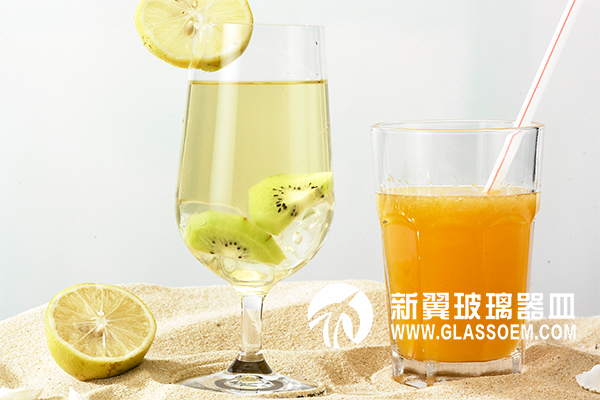 Firstly, glass cup do not contains any organic chemical in the process of production. Therefore, we have no need to worry that chemical left in our stomach when we are drinking.
Secondly, the surface of glass cup is smooth. So we can clean it easily. And bacteria and dirt would not breed easily on the wall of a cup.
In conclusion, glassware is the healthiest and safest drinkware for us to drink.
There is no doubt that glassware has many disadvantages. Many people don't like glassware because it is easily broken. For lazy people, they prefer to use disposable cups. For people who live a prugal live, they prefer to use plastic cups. However, health is the more important than anything else. For a healthy life, we should use glass cups from now on.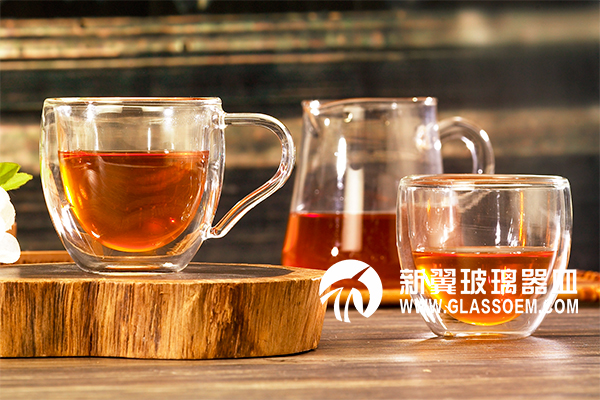 If you like heat-resistant glass cup, let me tell you how to identify it. Heat-resistant glass cup has great transparency, light weight and good refraction effect. What's more, when we touch it, we can feel the smooth surface.
That's it for today's sharing. If you have further questions or plan to purchase glassware, please feel free to contact us. We will reply you as soon as we can.