Do you know heat-resistant glass can be heated or not
Do you know heat-resistant glass can be heated or not?
First of all, what is heat-resistant glass exactly? As a professional glassware manufacturer, let me tell you. It refers to boric acid and silica that is strongly resistant from heat. It is an excellent anti-corrosion material that can bear sharp change in temperature.
After knowing the definition, do you get the answer?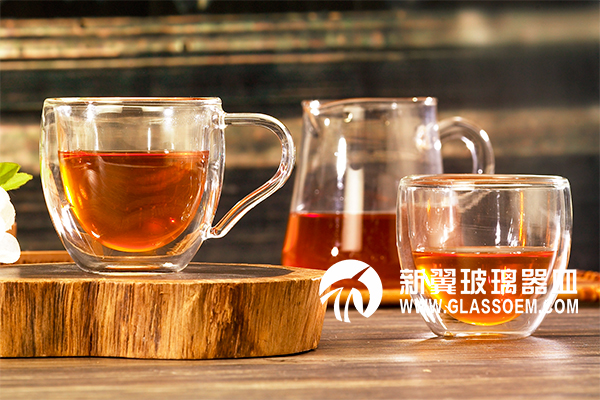 Can we heat heat-resistant glass?
You can use the electromagnetic oven to heat it directly if there is electromagnetism under its bottom.
However, we can not heat double wall glass directly because there is air in interlayer, or the electromagnetic oven may explode.
 So, we should not heat double wall glass directly for safety.
To sum up, the answer is it depends. You should check carefully before heating a glass cup.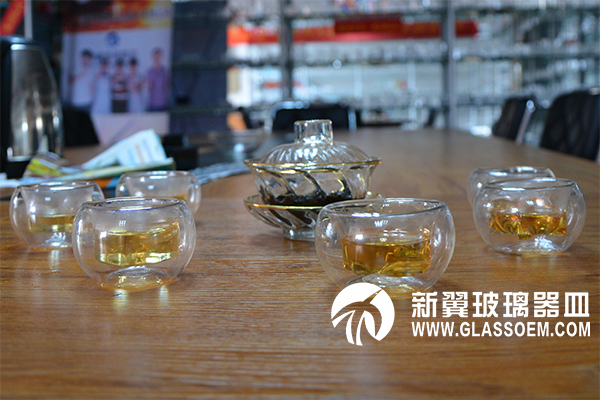 Will heat-resistant glass crack when pouring boiling water?
High borosilicate heat-resistant glass can bear the sharp change temperature from -20°C to 150°C. For the special texture of it, it is ok if you pouring boiling water into it even of you freeze it for 12 hours in the refrigerator.
After know the strong function of it, are you looking forward to buying it? Also, it is a great gift for family and friends.
Lastly, if you have further question, pls feel free to contact us. We will reply you with our professional knowledge as soon as possible.
That's all. Thank you for reading.