For a Healthy Life, You Should Know the Advantages of Drinking Tea
Nowadays, more and more people have the habit of drinking tea. In fact, tea is benficial to our health. As a professional glassware manufacturer, let me tell you 3 advantages of drinking tea.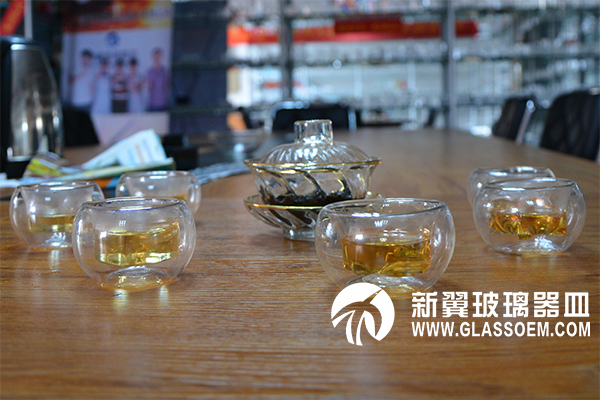 1. Ged rid of fatigue
The caffeine in tea can stimulate the kidneys, prompt the excretion of urine, improve the filtration rate of the kidneys, and reduce the retention time of harmful substances in the kidneys. What's more, caffeine can eliminate excessive lactic acid in urine, which helps to eliminate fatigue as soon as possible.
2. Refresh our brain
The caffeine in tea can excite the human central nervous system, enhance the excitement of the cerebral cortex. In this process, it can refresh our mind and pure our heart.
3. Good for our skin
Tea polyphenols are water-soluble substances, we can use it to clear the greasy in our face, shrink pores, reduce skin damage of UV radiation in the sun etc.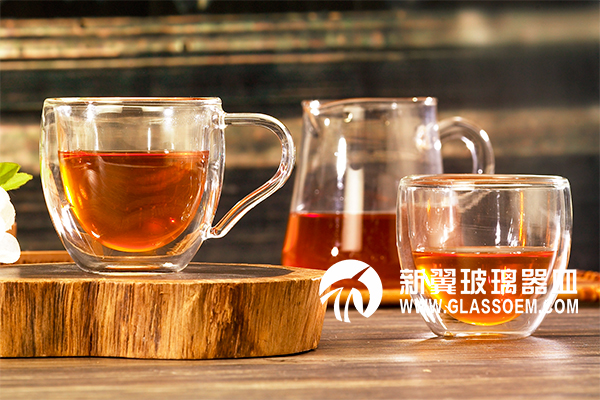 Besides, using glass cup to drinking tea is a good choice. Because use a transparent glass cup, you can clearly watch the beautiful color of tea. More importantly, glass cup is eco – friendly, non – toxic and healthy.
So, for your health, use a glass cup from now on. It is never too late to use glass cup.