How to make life more interesting using glass cups?
Everynoe knows that glass cup is for drinking. But beside drinking, what are the usages of glass cups? As a matter of fact, using glass cups can make life more interesting. As a glassware manufacturer, let me tell you other amazing functions of glass cups in life.
NO.1 Placing the Paper Folding
This is the tip especially for boys who are pursuing a girl. To show your love, you can fold paper cranes or paper of star shape. In this case, you need an exquisite transparent glass cup to place the paper folding. After you finish folding, hand it to the girl you love by yourself. It is a romantic thing and many girls will be moved by it. Although life is ordinary, romance makes life more interesting.
NO.2 Using as a Vase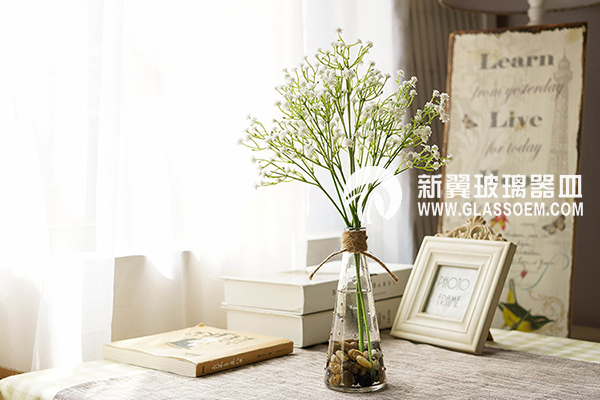 Did you have a moment that you love a glass cup very much when you go shopping, but you hesitate to buy it because you don't know how it can be used? Put flowers into it. It is not only beautiful but also economical. As a glassware manufacturer, I suggest you that buy all kinds of flowers to suit different glass cup. It will become a wonderful landscape in your house.
NO.3 Being a collection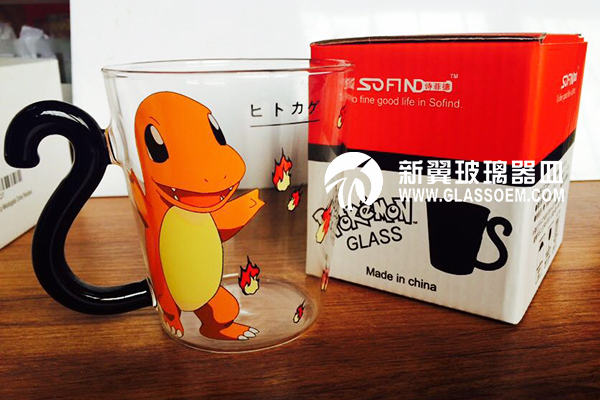 As for me, I like collecting varieties of glass cup because every glass cup is artwork, especially hand blown glass cup. Also, collecting makes life more colorful and funny. As a glassware manufacturer, let me tell you that putting unique glass cups in the showcase with some wines will add spice to your house.
That's it for the interesting usages of glass cup today. If you have questions for glass cup or want to know more about it, please feel free to ask us. We will reply you as soon as we can.